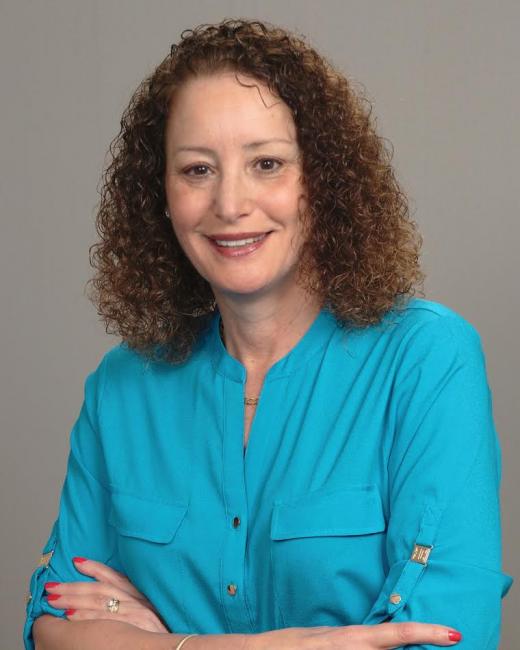 Marcia L. Bernstein, LCSW, CLTC
Investment Advisor Representative
Financial Security Strategist
Since 2000, Marcia has helped people integrate strategies to accumulate and preserve financial resources for lifelong income and security. Guided by integrity, a proactive holistic approach, and the best interests of her clients, she has helped protect their finances, families, and dignity. With nearly 20 years of experience as a healthcare provider and rehabilitation unit administrator, she is motivated by her passion to help people optimize their quality of life.
Marcia operates as a fiduciary. Rather than beginning with a limited set of "products" and attempting to adapt them for her clients, she identifies her clients' goals and then designs customized recommendations drawn from many options. The first step in Marcia's process is to gain a comprehensive understanding of her clients' needs and desires. Her unique background underlies her ability to know what questions to ask and how to listen. With that information, Marcia can identify, coordinate, and implement tools and strategies intended to prepare her clients financially for life's transitions and help them achieve their goals.
Borrowing from her healthcare background, Marcia likens her approach to that of a "financial care coordinator." In collaboration with other qualified professionals, she addresses areas of concern associated with asset accumulation and preservation. Those include:
Financial Planning:

What is your "big picture?"

Asset Management:

How are you managing risk in light of your expected rate of return?
Should you protect a portion of your money from market losses?

Retirement Planning:

What strategies are available to fund your retirement?
Are retirement accounts using pre-tax dollars your best strategy?
Is there a way to protect yourself against outliving your money?
What role might Social Security and Medicare benefits play?

Insurance Planning:

What are the consequences to you and to your family of a premature death, disability, significant health change, or need for extended care?
How can you try to lessen the financial impact of those events?

Estate Planning:

How might you appropriately balance wealth-transfer and taxes?
Marcia is also committed to promoting education and awareness. She conducts seminars to assist individuals and businesses in planning effectively for needs across the lifespan, including education about how to plan for a need for care. As an invited speaker at national and regional healthcare conferences, she has addressed the topics of care management and the psychosocial implications of illness/disability.
Select Professional Licenses/Certifications/Affiliations/Memberships:
FINRA Registered Investment Advisor Representative (Series 65)
Licensed Insurance Agent (Life, Accident, and Health)
Licensed Clinical Social Worker (LCSW)
Certified in Long-Term Care Planning (CLTC)
Long-Term Care Partnership Certified
Affiliate: Help to Retire Group
Member: Aging Life Care Association (formerly the National Association of Professional Geriatric Care Managers)